We are The Source.
The Source Bar is Maidstone's only venue specialising in real quality music. We boast a superb roster of resident DJs & showcase some of the biggest names in dance music today. Open 3 nights a week (Wednesday, Friday & Saturday) we guarantee there is something to cater for every clubbers taste.
Event photos.
Looking for photos from when you were last here? You can view the club photos from The Source events below.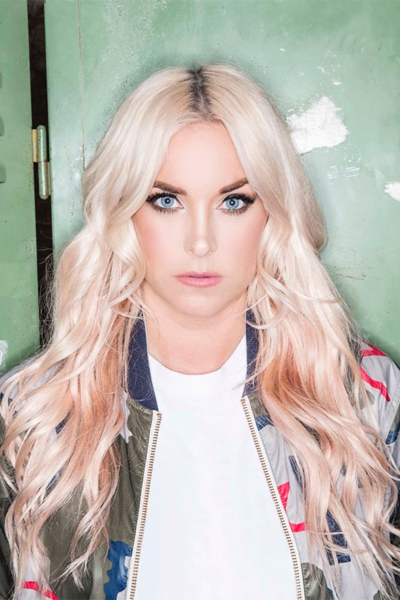 Sam Divine
I love the club inside and out, definitely offer something unique and different!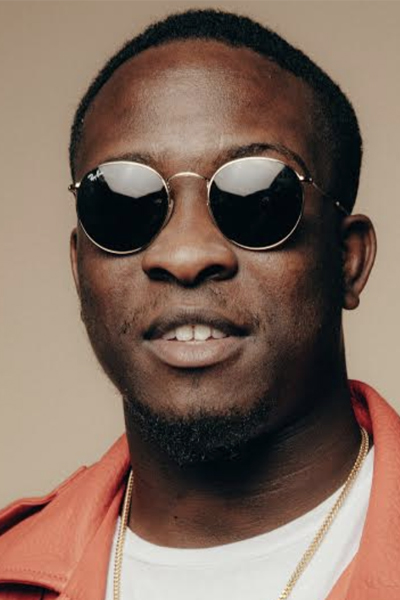 Kojo Funds
Crazy to think this all happens down an alleyway in Kent on a Wednesday, never knew something like this existed!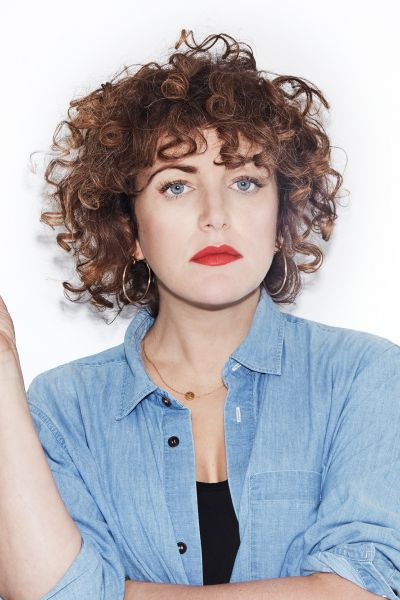 Annie Mac
Put a big PA in there and went for it. It was great!