Free entry tickets.
Photo ID must match the name on the ticket. Repeat offences of anyone trying to use a free entry ticket that's in someone else's name will be excluded from attending future events.
Getting a ticket on the night
It's never too late to get a ticket on the night at Source. You can either arrive and queue until a ticket holder leaves, or you can buy tickets on the night up until last entry on Source Tickets and Skiddle.
We are The Source.
The Source Bar is Maidstone's only venue specialising in real quality music. We boast a superb roster of resident DJs & showcase some of the biggest names in dance music today. Open 5 nights a week (Monday, Tuesday, Wednesday, Friday & Saturday) we guarantee there is something to cater for everyones taste.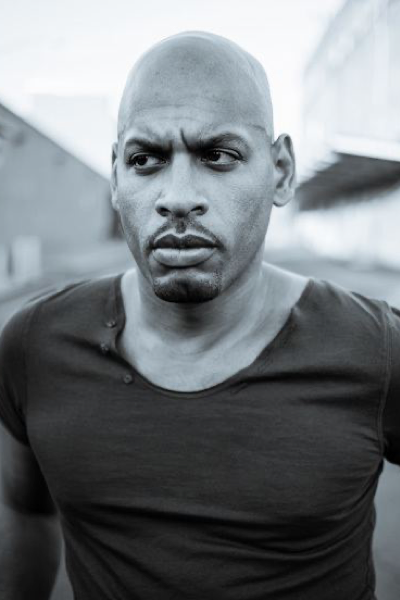 Dennis Ferrer
Yo man, you dudes are on another level, loving the hospitality & them floating monitors are fire!
Mambo Brothers
Source is another family to us...from Ibiza to Maidstone...it's love!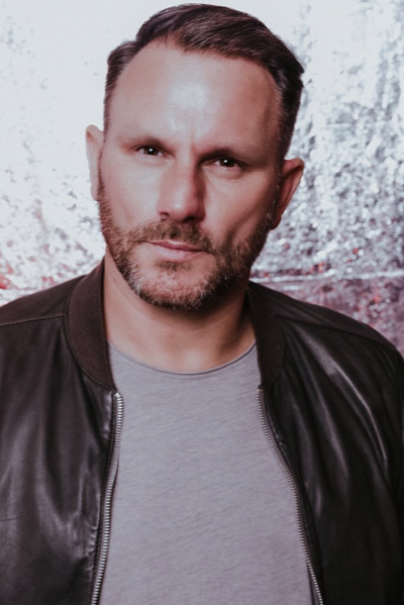 Mark Knight
It's always special playing at The Source in our hometown Maidstone