The Source Bar is Maidstone's only venue specialising in real quality music. We boast a superb roster of resident DJs & showcase some of the biggest names in dance music today. Open 3 nights a week we guarantee there is something to cater for every clubbers taste.
Its perfect design enables excellent crowd & DJ interaction and an awesome sound system fit for a large club gives the main room it's notorious party vibe. It's our fantastic outdoor courtyard that makes this bar a favourite venue among clubbers and draws people from all over the South East.
Every night the courtyard hosts an alternative sound to the main room. From Dubstep to Drum & Bass to cutting edge underground house and techno. The Source has always been forward thinking in it's music policy and that's what sets us apart from the rest.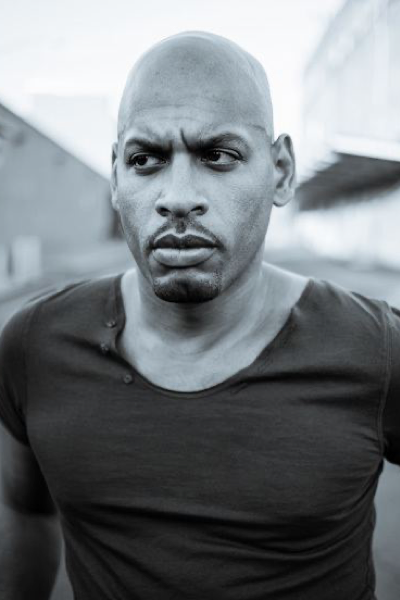 Dennis Ferrer
Yo man, you dudes are on another level, loving the hospitality & them floating monitors are fire!
Mambo Brothers
Source is another family to us...from Ibiza to Maidstone...it's love!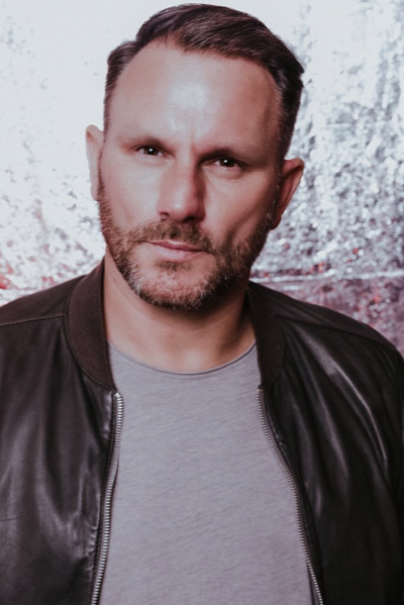 Mark Knight
It's always special playing at The Source in our hometown Maidstone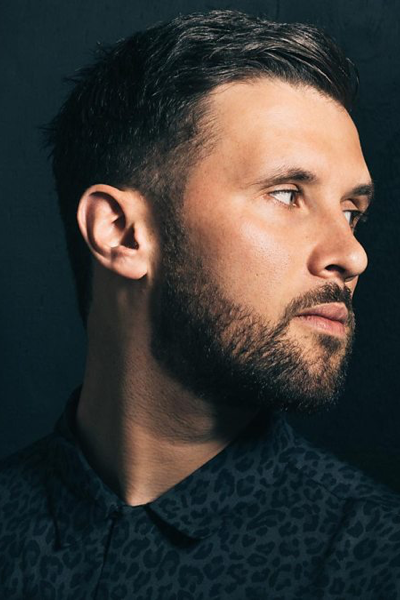 Danny Howard
Loved every bit of Cafè Mambo & Toolroom...of course i'll be back!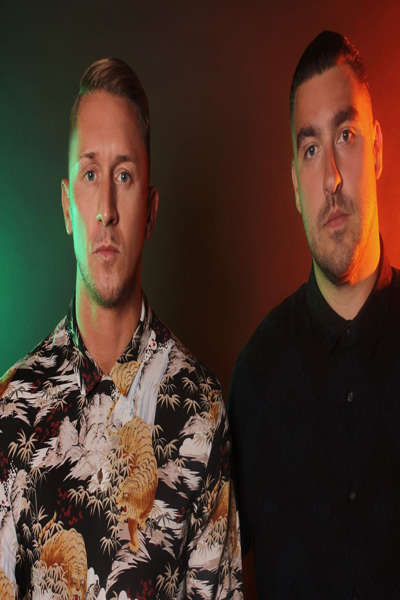 CamelPhat
Source Bar is off it's chops mate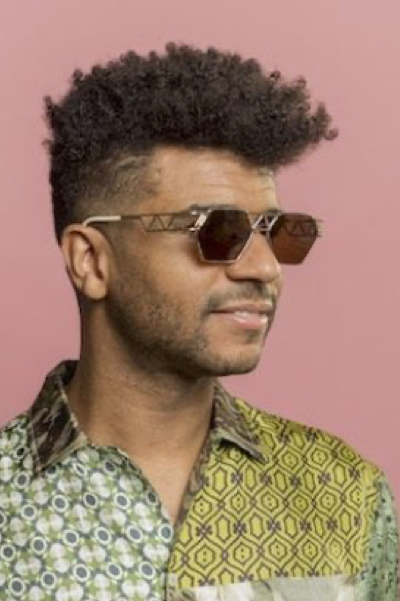 Jamie Jones
Always love this place, real music lovers!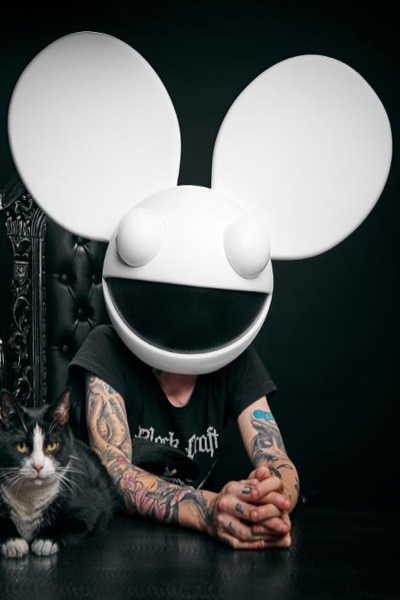 Deadmau5
One of the most intimate shows i've done in a longggg time...was even better with my brother Nic Fanciulli...who knows it could happen again one day...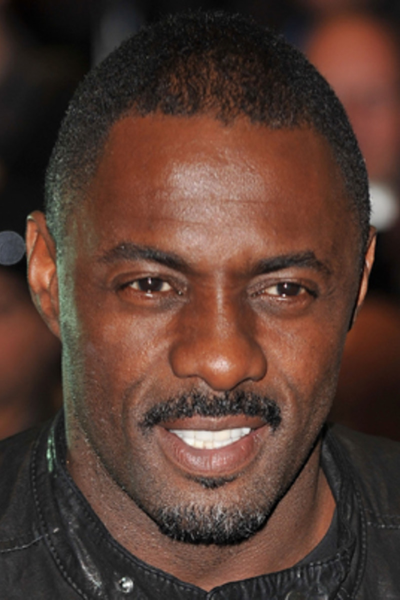 Idris Elba
First time in Maidstone dj'ing...what a unique place...sound system was impeccable!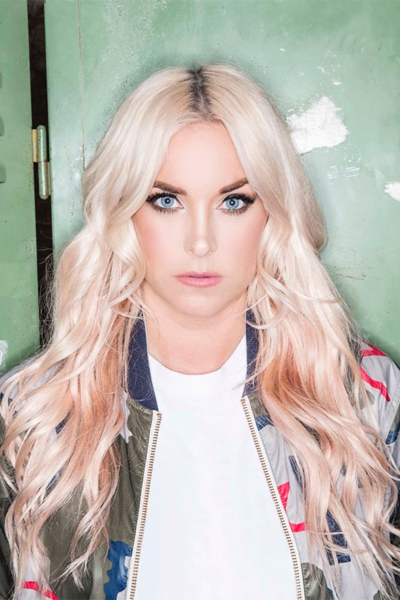 Sam Divine
I love the club inside and out, definitely offer something unique and different!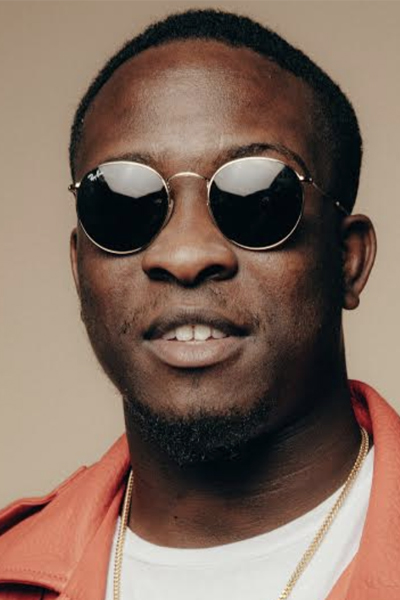 Kojo Funds
Crazy to think this all happens down an alleyway in Kent on a Wednesday, never knew something like this existed!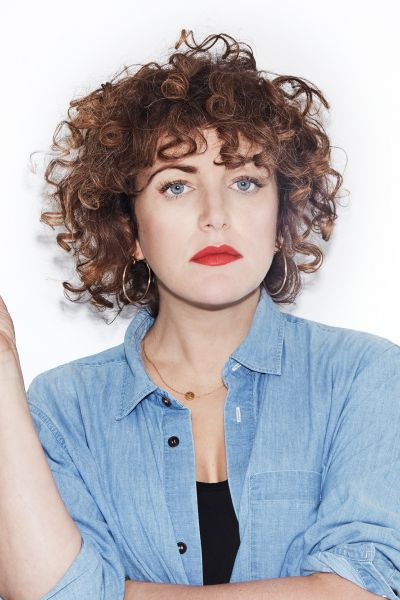 Annie Mac
Put a big PA in there and went for it. It was great!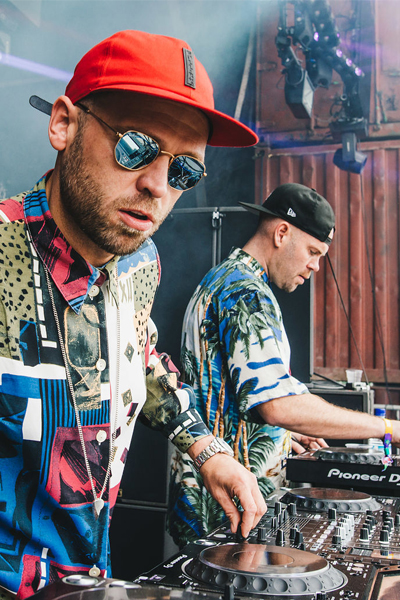 Solardo
This club is one of a kind, the street parties are nuts!
DJ Luck & MC Neat
Incredible atmosphere, die hard music lovers dream come true.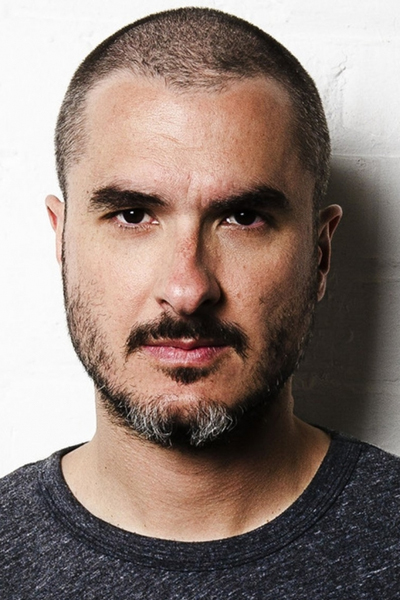 Zane Lowe
One of the gigs of the year, always is! The atmosphere in that alley is incredible.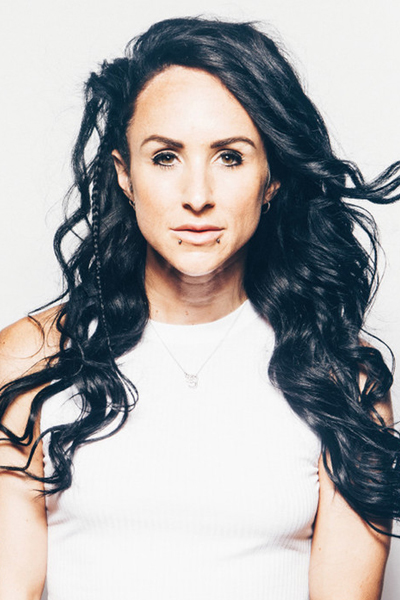 Hannah Wants
I didn't expect that at Maidstone tonight y'know! Such a sickkkk vibe at Source Bar... Amazing crowd, thank you!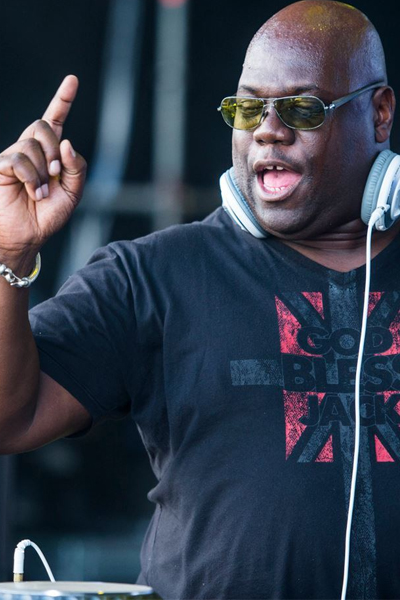 Carl Cox
OMG, Saved at Source tonight was unreal, what a night, thank you Nic Fanciulli and the party people and the Saved crew.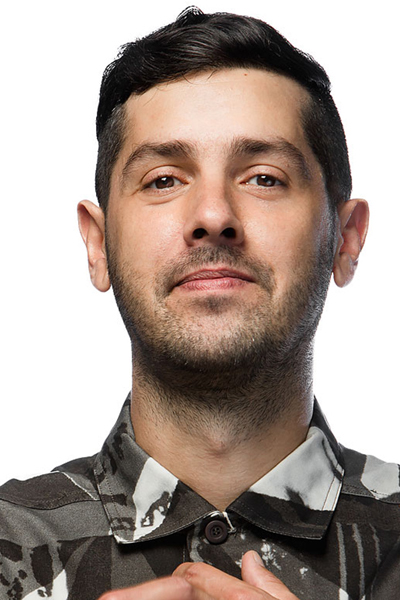 Detlef
Great atmosphere in such an intimate venue, sounding amazing.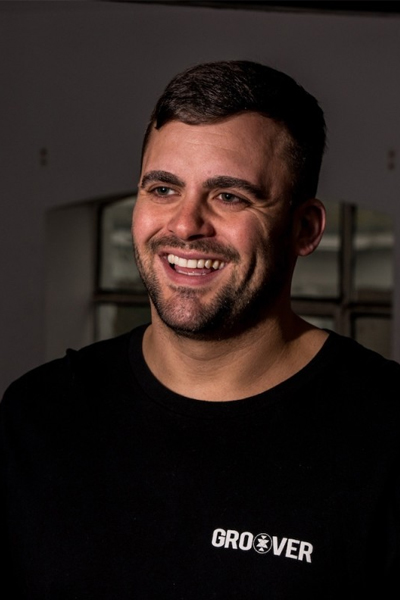 Max Chapman
Always loved this venue, played here a few times now & always look forward to coming back.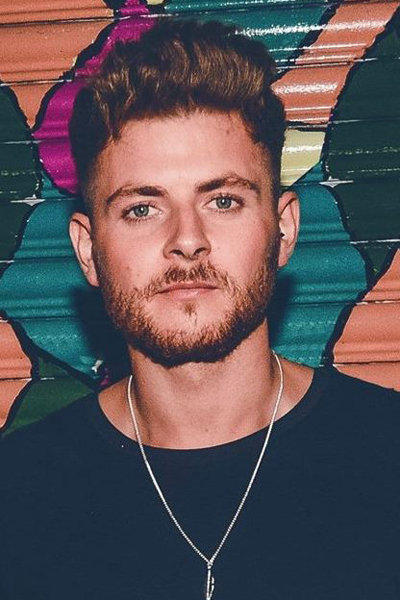 Latmun
What a venue... the sound system & production quality for such an intimate venue. Definitely want to come back and play.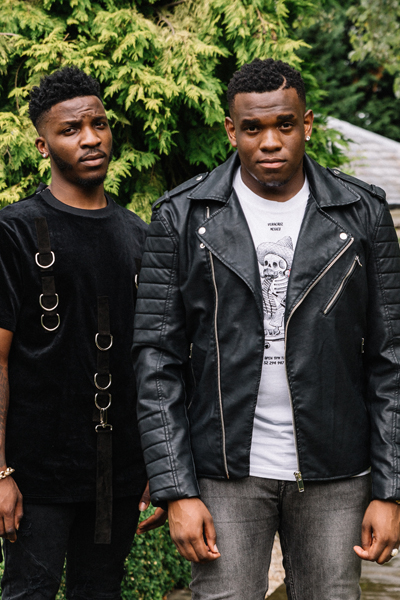 Lotto Boyzz
To think we just locked it off on our first time in Kent and on a Wednesday is mad.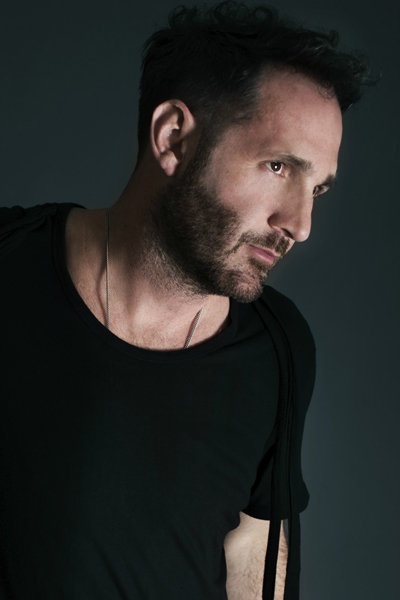 Steve Lawler
Electric atmosphere and incredible crowd, The Source Bar is special.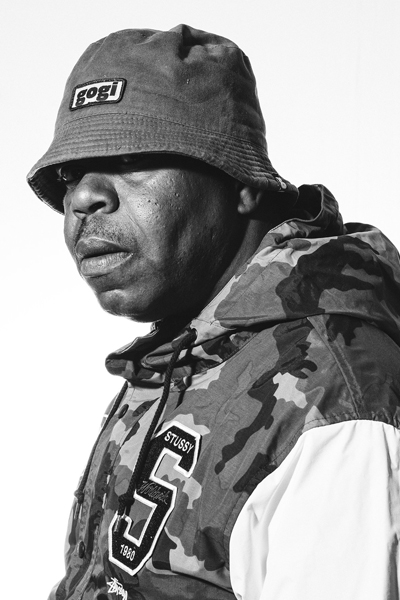 DJ Randall
What a rave that was, The Source really do know how to put on a party.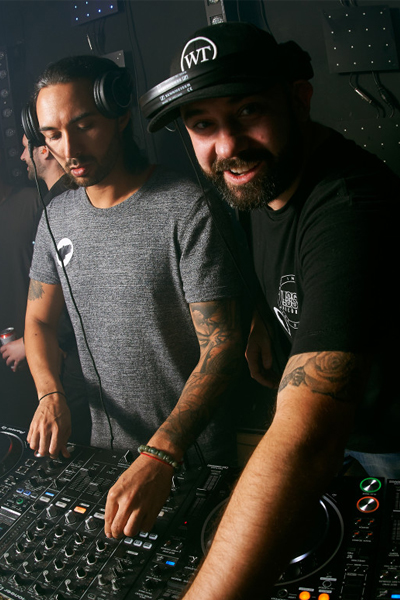 Leftwing & Kody
Heavy sound system! We loved our set and the venue, so intimate.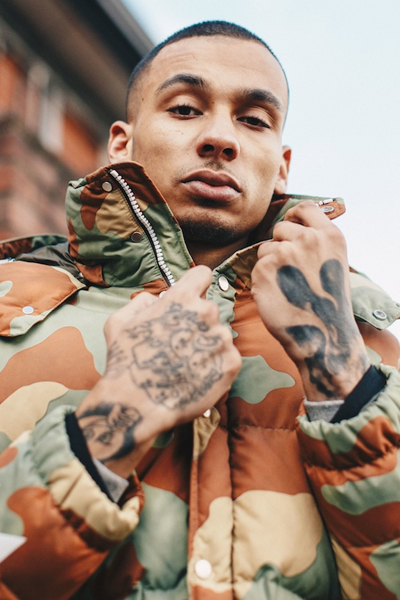 Fredo
Serious show, Maidstone needs to get patterned again.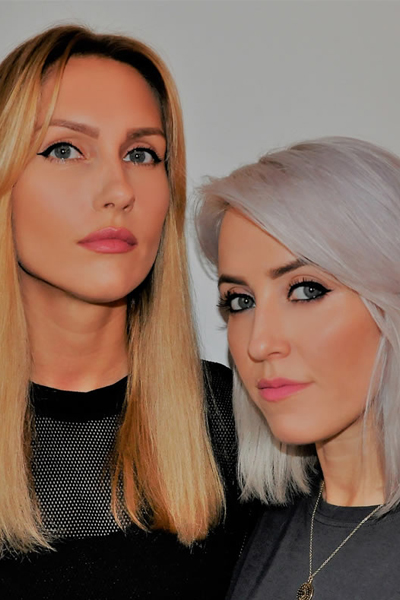 ANEK
Really cool vibe and production, we'd love to come back again.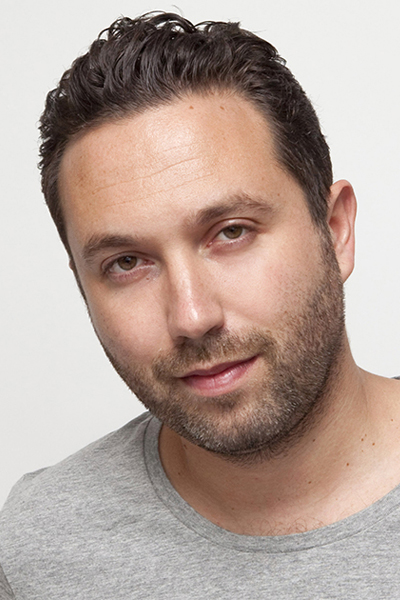 Nic Fanciulli
It's amazing to have shows like these on your doorstep, Maidstone is one lucky town.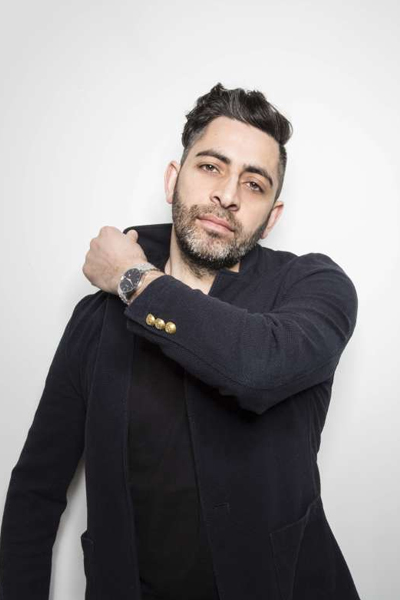 Darius Syrossian
Huge street party with the Do not Sleep team, really proud to put on a party like that for such a great a crowd.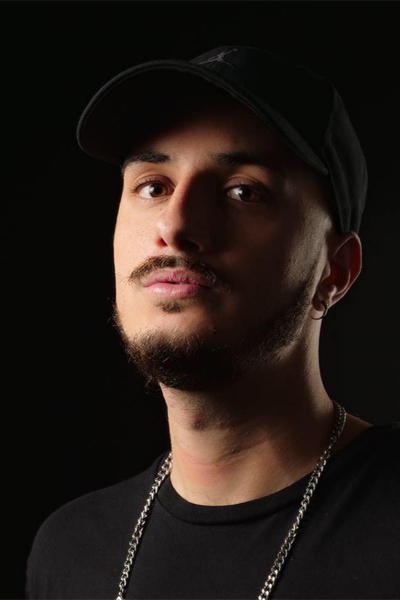 Wade
Habitat was crazyyy! I need to come back here right away…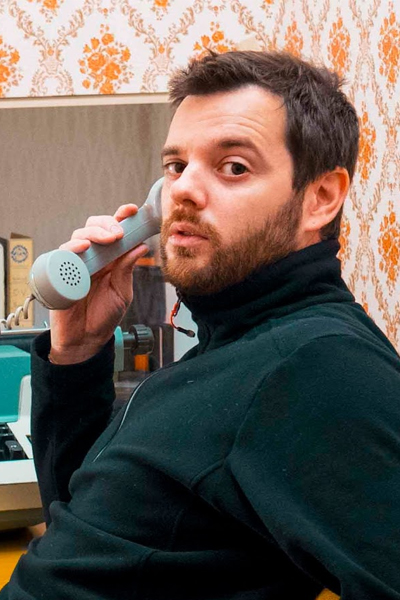 Mike Skinner
Wicked vibe man, loved the crowd.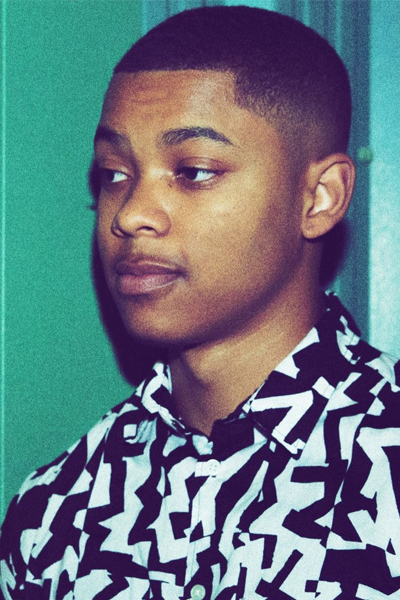 Mason Maynard
What a way to kick start 2018, I'll be back again!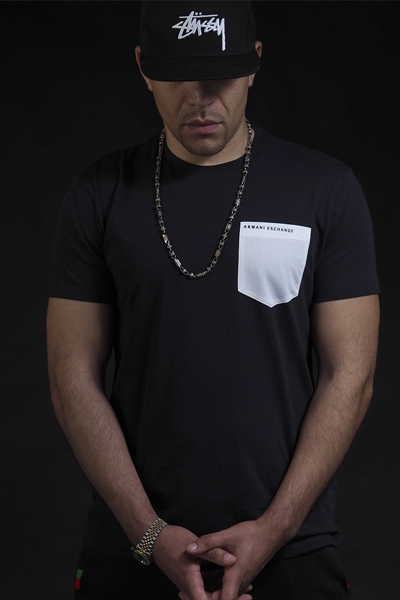 Eksman
Jheeez that was one hell of a night, shout out to my ravers that came through!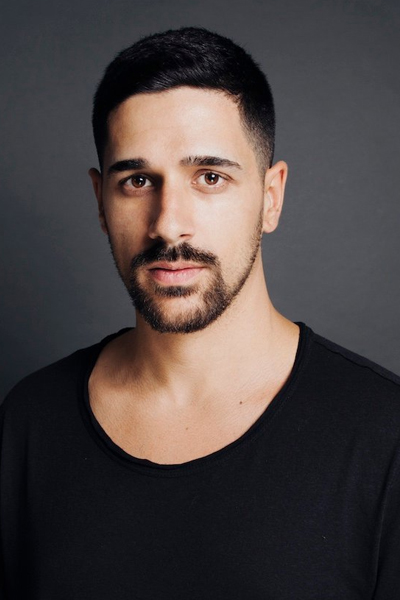 Hector Couto
Whenever I'm with the Solid Grooves family it's a wild one, but its special at The Source.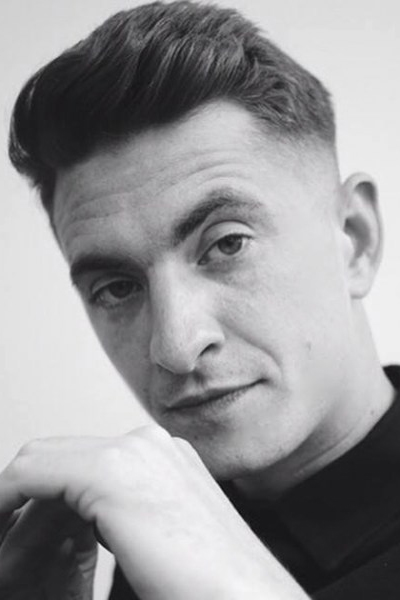 Skream
The Abode team have booked me a few times but It's different here, what a party man!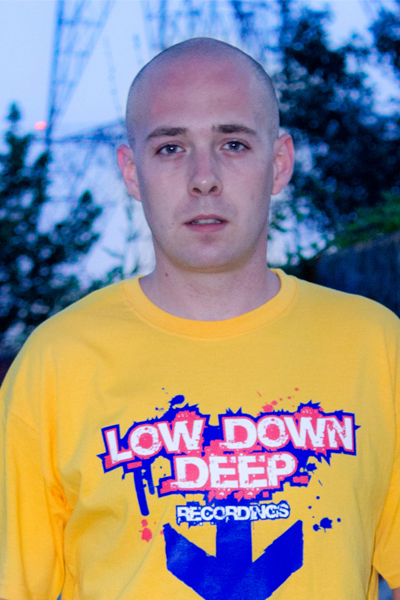 Logan D
Sound system, crowd and hospitality were on point, get me back down guys!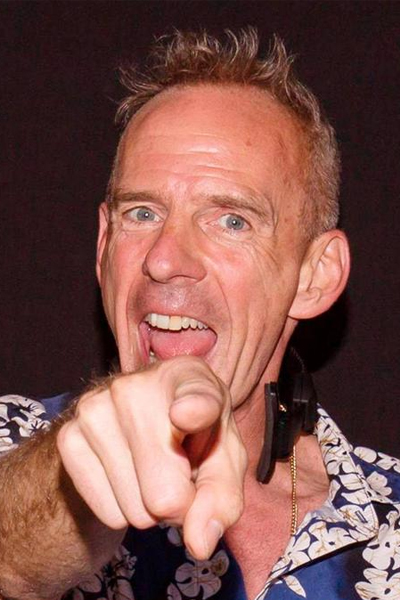 Fatboy Slim
Shows like that is what I live for, thank you to the social and The Source!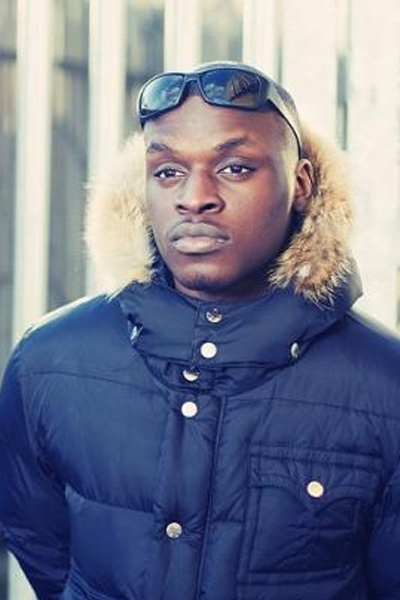 Sneakbo
Shut down on a Wednesday, Madness!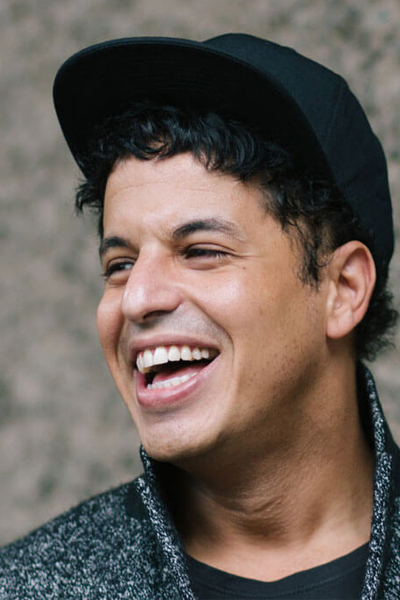 Ricky Ahmed
What an incredible venue, get me back here ASAP!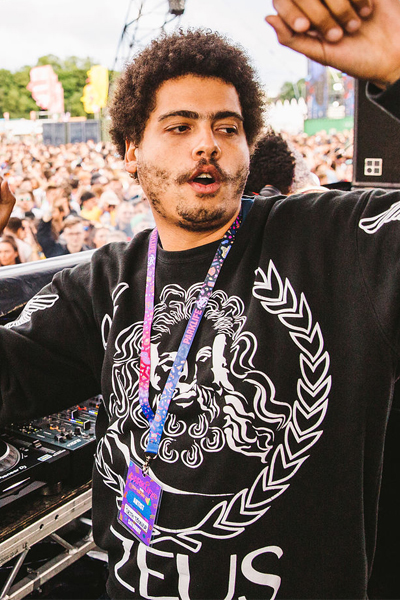 Seth Troxler
Thats some crazy set up you guys got, I really felt the crowd here!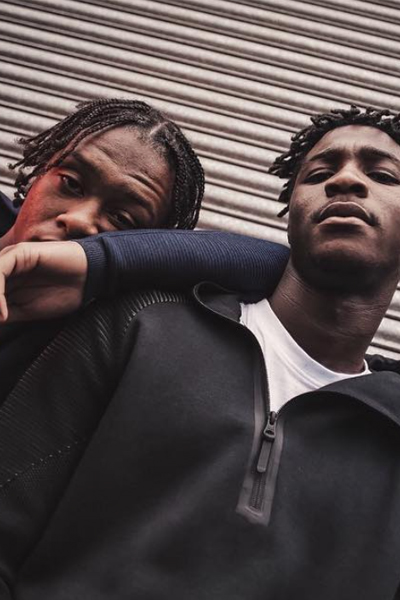 Young T & Bugsey
Show was crazy, best come back here again soon, this place is a madness for a Wednesday!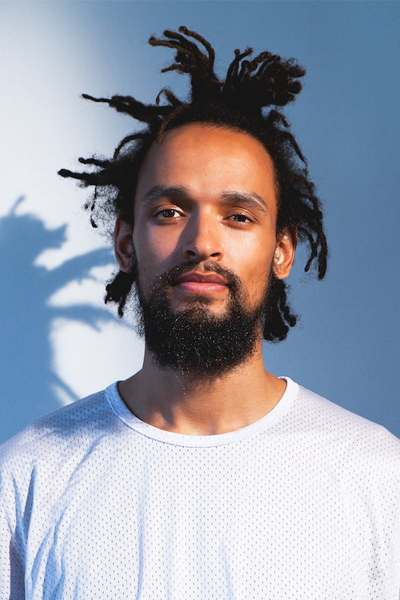 PAWSA
Solid grooves was crazy, never a dull moment with my family! Thank you for all that came through to dance and a big thank you to Source for all their hard work!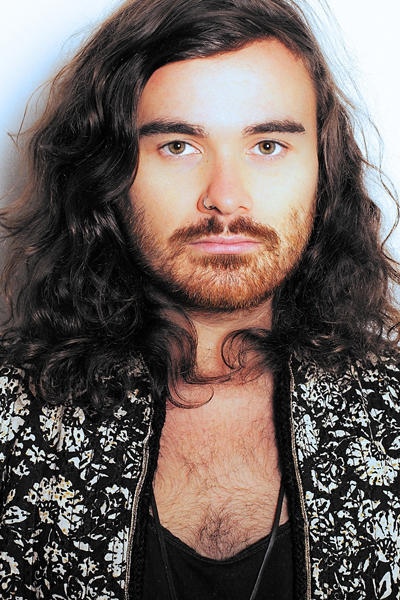 WaFF
Bunkerbound was wicked, I loved the chance to play a minimal techno set, not something I get to do all the time!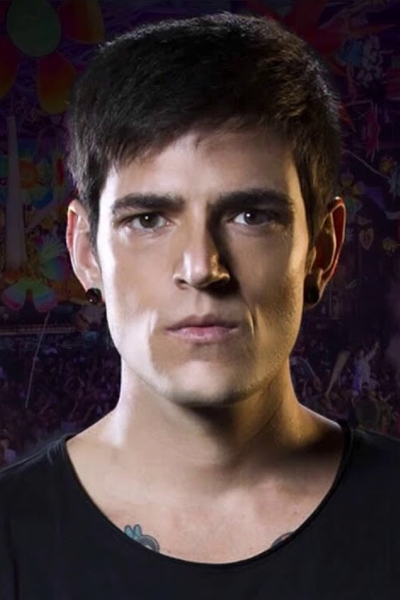 De La Swing
Habitat was a fantastic party, got to go back to back with my bro Wade too, with that and the hospitality I felt at home!
Arron Crascall
Not many people are aware of my Love for Drum and Bass, but I adore the genre! So much so I needed to hit my local stomping ground in The Source Bar to throw a party, and it went off, thanks to all the ravers that danced with us.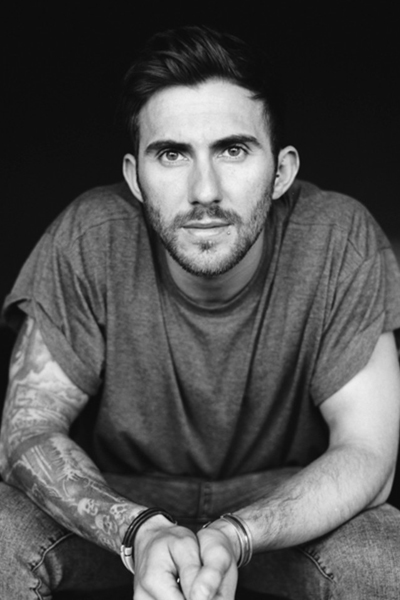 Hot Since 82
Street parties are incredible, that was my first one, and it better not be the last!