The 
Source 
Academy
The Source Academy is our brand new, in-house school and training programme for anyone who wants to learn how to DJ and Produce electronic dance music.
Learn from industry professionals,
at Kent's best dance venue.
If you have a keen interest in electronic dance music, be it DJ'ing or production, the Source Academy exists to offer you the opportunity to take your interest to the next level. Over the years some of the world's biggest and most successful DJs have played at The Source, with some actually starting their journey here. Now it is your turn to get started playing in the very heart of Kent's most prestigious dance venue! 
The courses we offer have been designed with a focus on the core technical skills employed by good DJs, and come taught by experienced professionals with years of experience. All of our courses are taught on industry standard Pioneer DJ equipment. We have a range of different options available, including one-on-one DJ tuition, music production workshops and studio time with an experienced producer and engineer.
Introduction to DJ'ing Session (1 Hour)
A great way to get started on your journey at The Source Academy is with our Introduction to DJ'ing Session. Ideal for beginners or if you're just getting started, you will have an hour of deck time with our experienced resident DJ. We will discuss your current level of ability, your style and genre of music and you're ambitions within the scene. You can then get straight on the decks and start getting feedback on your skills!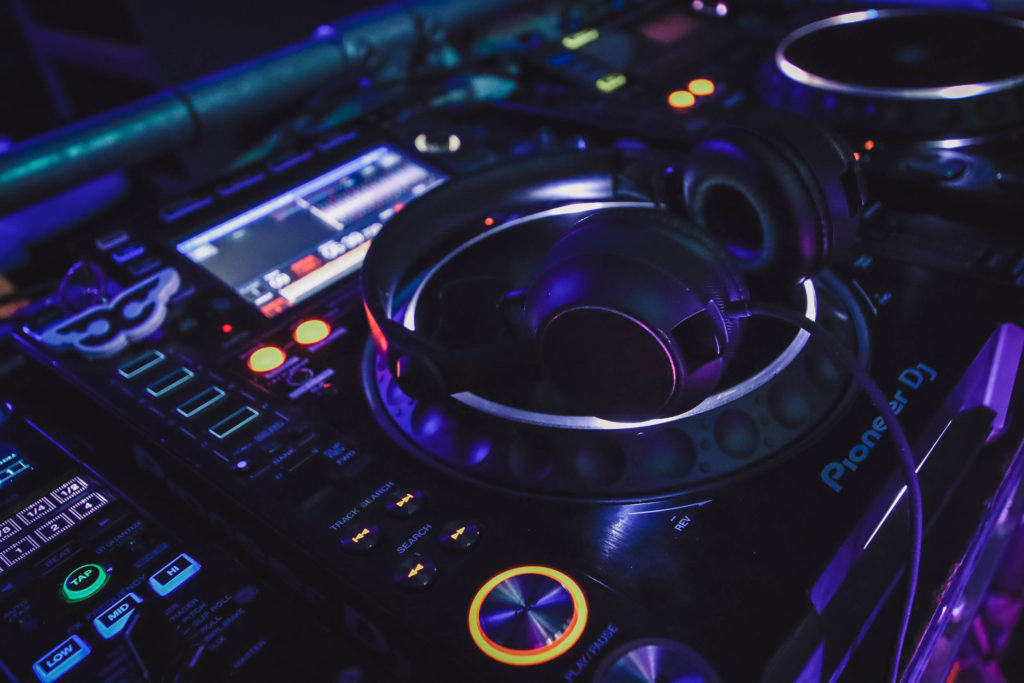 DJ Masterclass (6x 90 Minute Sessions)
If you are serious about DJ'ing our six week Masterclass is designed to give you all the skills and confidence you need to perform live with impressive ability and technique. In the first session we will asses your skills and develop a game plan, tailored to your own unique style. Get your beat-matching nailed, then go on to learn more advanced mixing techniques such as the use of FX, looping, and harmonic mixing! The Masterclass is a bespoke package tailored to your individual needs. Each session will be One-on-One with our experienced resident DJ and can be booked for daytimes or evenings, to suit you.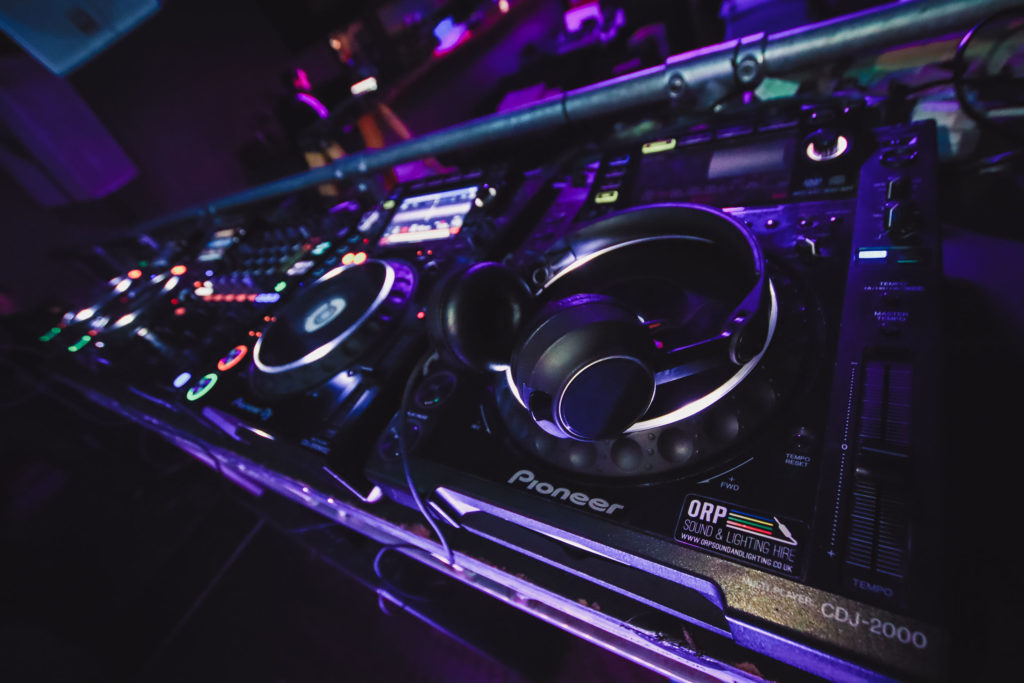 DJ Academy Subscription (Monthly subscription)
If you would like a bit more freedom and flexibility to explore your own style you might want to join The Academy for allocated practice sessions available to book on a monthly basis. Gain access to our professional DJ practice booths with industry standard Pioneer DJ equipment and Martin Audio sound. Subscribing to The Academy is ideal if you are looking for a space to record a mix, or video a DJ a set for streaming. We provide all the equipment you need in a professional purpose built environment.
Future Opportunities
All of our students at The Academy are thoroughly assessed on their abilities, and considered for future opportunities at the club. We play host to some of the world's leading club brands, who are always on the lookout for the next big thing!
We also have dedicated club night for showcasing our own emerging talent, giving our most accomplished students the chance to shine in front of a crowd.
Music Production
In affiliation with Cyclone Music Productions in Medway, we also offer the following additional services:
– Attended production sessions in a professional studio, with an engineer to help bring your ideas to life.
– Professional mastering service for streaming, CD & Vinyl.
– One-on-one production tutorial sessions.
For further information regarding pricing & course placement availability please enquire to: sourceacademy@thesourcebar.co.uk