The 
Source 
DJ & Music production
Tuition Academy held at the brand new
Source & W House Events space centre.
Our fully established, in-house tuition and training programme (taught by expert globally recognised industry professionals) for any aspiring person who wants to learn how to Dj &/or produce all genres of electronic dance music from entry beginner level through to an advanced profession level.
Learn from industry professionals,
at Kent's best dance venue.
With over 20 years experience in the global market, learn from our established leading industry professionals at the South East's best known premier dance venue, across our multiple events spaces.
You will have the opportunity to learn and play in our multiple bespoke professionally built Dj booth spaces and sound systems on industry standard, top quality Pioneer club equipment, that have been regularly used by a who's who of Dance Music Glitterati like Carl Cox, Fatboy Slim, Nic Fancuilli, Jamie Jones, Idris Elba and many many more who have all performed to sold out crowds in our event spaces…
If you have a keen interest in any form / genre of electronic dance music, be it Dj'ing or production, the Source tuition academy exists to offer you the opportunity to take your initial interest to the next level. We have a range of different options available, including one-on-one Dj tuition with our well respected expert Tutors, also including production workshops and studio time with experienced producers and engineers who have excelled themselves in the their respective genres.
The Intro Induction
The Intro induction is the perfect place to begin if you're just starting out with Dj'ing and production. It covers all the basic Dj'ing essentials from where to purchase decent quality music that you are passionate about, using Rekordbox to its maximum potential as well as folderising and tagging your music collection correctly, to creating playlists and track selection. And is the right place to advance your music knowledge, networking and marketing prowess. We will also show you how to create an engaging EPK (Electronic Press Kit) that will ultimately help you get opportunities to showcase your talent and get bookings alongside the industry professionals that you aspire to be.
The correct equipment needed (based on your budget) for both Dj'ing &/or production and how to use it properly to get the most out of it. All our courses offer end of session Q&A time, so you can ask specific questions about any particular topic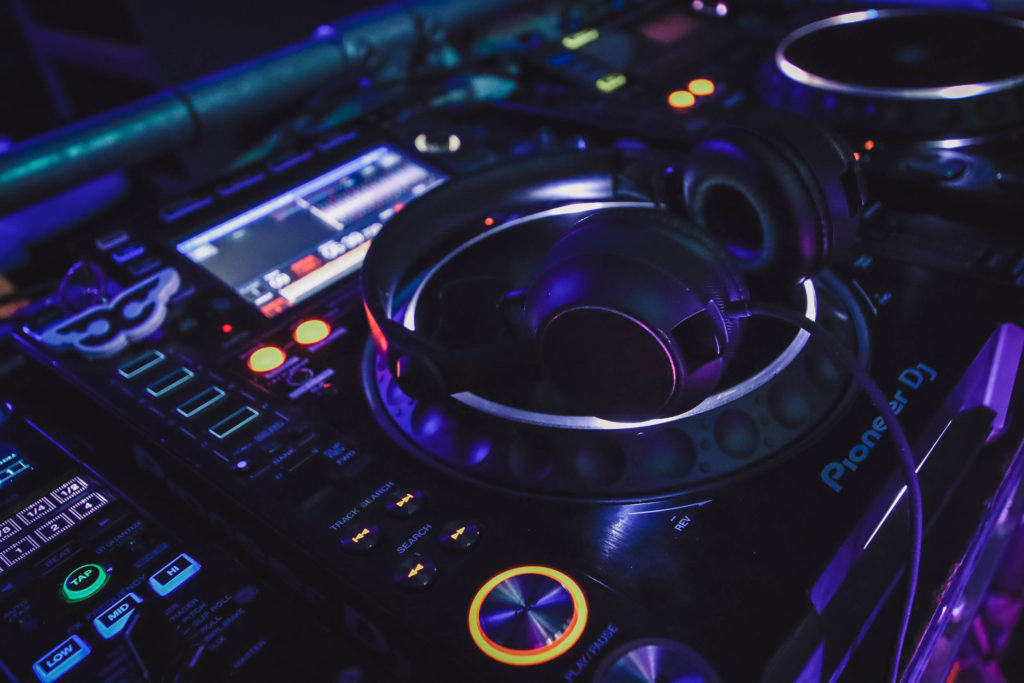 DJ School Courses
The Dj School offers you to be taught either/ or both one-on-one tuition, as well as small creative (4 persons max) group sessions. On offer across all formats, Cdj, Turntables or Dj Controller, is the Intro Dj lesson as well as the compete Dj masterclass course. 
Be taught the basic essentials on cueing, playing, beat matching as well as how to hone your mixing and performance skills and how to build a set properly to suit any environment you may be needed to perform in, be it opening the room up or playing peak time or the afterparty or the all night long set. Technical and mixing techniques like multi deck mixing, mix transitions, playing in key, overlaying fx, building energy in your mixing etc.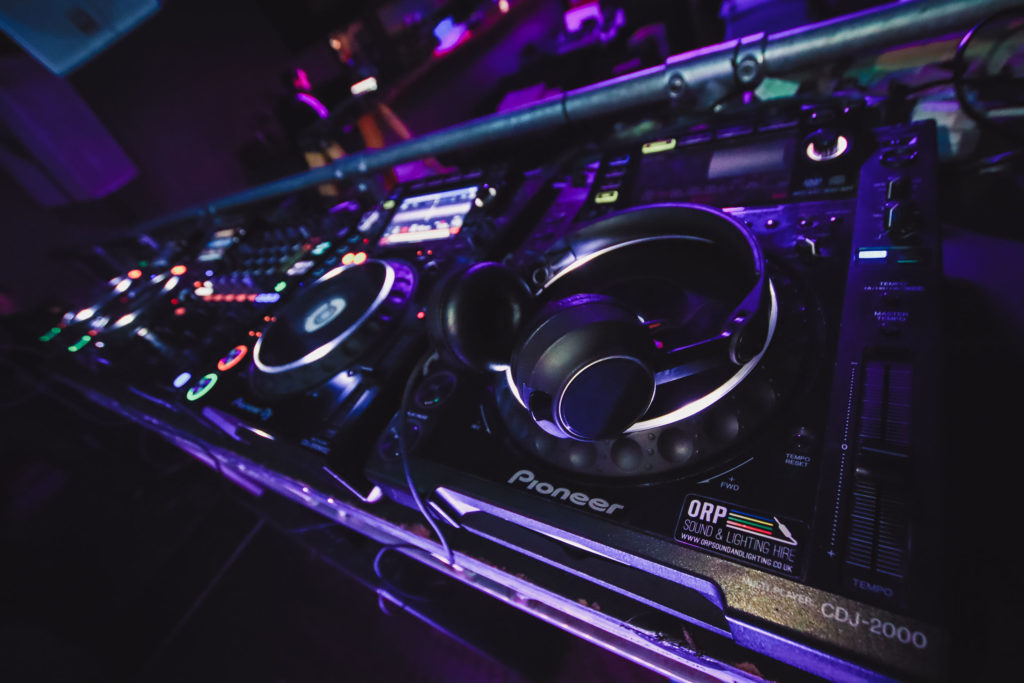 The End Goal – Playing out in the club / Online Radio station / Live Streams
Once you have completed any of our courses on offer and reached a certain level of consistent quality, you will be given the opportunity to perform in front of a crowd at our venue as well as other opportunities like hosting your own Radio show / Podcast on our Online radio station and across our social channels.
Attended Sessions
In affiliation with Cyclone Music Productions in Medway, we also offer the following additional services:
– Attended production sessions in a professional studio, with an engineer to help bring your ideas to life.
– Professional mastering service for streaming, CD & Vinyl.
– One-on-one production tutorial sessions.
For further information regarding pricing & course placement availability please enquire to: markstorie@thesourcebar.co.uk