The perfect party venue in Maidstone.
If you're looking for somewhere fresh and smart to have your special occasion, such as a birthday party or other special occasion, then The Spirit Bar venue hire in Maidstone is perfect for you.
With venue hire starting at just £200, you'll get a great value for your money – with freshly made cocktails (VIEW OUR MENU HERE), full access to an exclusive heated balcony, a large luxurious room that comes fully furnished with comfortable seating and a professional sound system.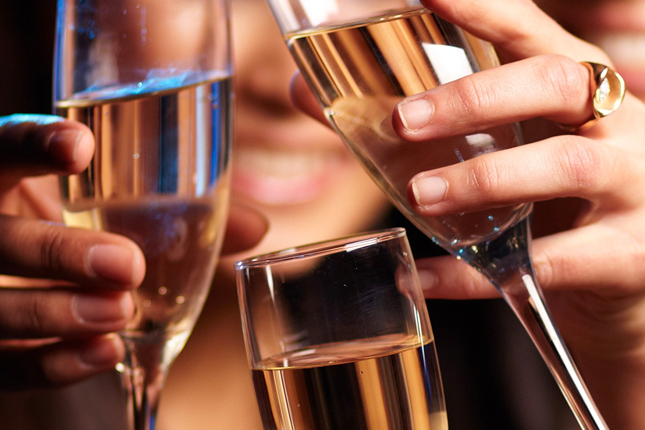 Parties & Events
Are you soon turning 21? Or are your parents celebrating their anniversary soon? Then why not host your special occasion at The Spirit Bar? Being in the heart of Maidstone's nightlife, it's only right that we provide our faithful following with the chance to privately celebrate in style on your special occasion.
We offer help in supply and sourcing DJs, as well as decorations and catering. Our professional team is passionate about providing our customers, with a fantastic party experience.
Wedding Receptions
If you're in need of a smooth and remarkable function space in Maidstone, to accommodate your wedding guests, then The Spirit Bar is for you. Our professional team of bartenders, waiters/waitresses, DJs, sound/lighting engineers & security will all be made available for your special day.
You are guaranteed the return in memories your investment, with such affordability and quality rolled into one package, you would be crazy to overlook The Spirit Bar for the biggest day of your lives.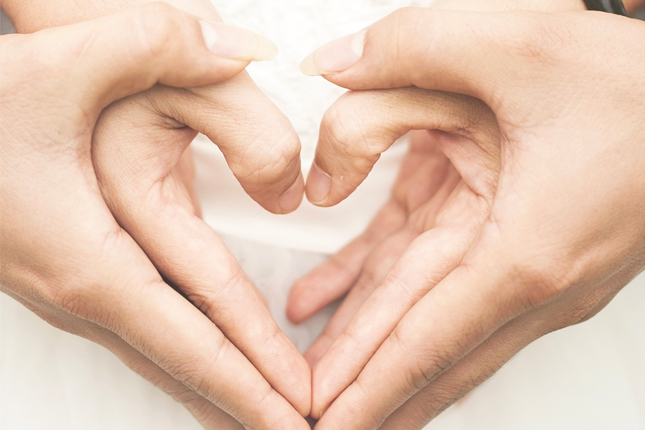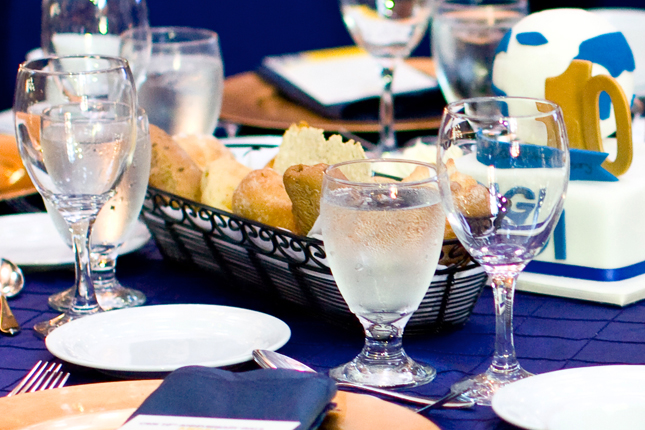 Corporate Events
If you require a premium meeting space for your corporate events or to network with a select clientele, we can provide a valuable service. Our expansive bar can be renovated into a vast meeting room for your business meetings and interviews.
The Spirit Bar won't leave you feeling thirsty, as we have a great selection of freshly made cocktails, put together with fresh fruits and premium spirits. We thrive on providing an exquisite service and the venue to match for our customers.
Enquire
If you're in Maidstone or the surrounding area and looking for a venue to hold your special occasion or corporate event, then get in touch today via our contact form or give us a call on 01622 754783 for a price estimate.
The Spirit Bar,
4-6 Rose Yard,
Maidstone, Kent,
ME14 1HN